We are
New Maple.
We are entrepreneurs with an unrelenting passion for great cannabis.
With our unique cultivation techniques, we strive to grow flowers that set the standard for clean, pure, quality cannabis. But we don't stop there. We see the responsibility in front of us – to define an emerging industry through thought leadership, innovative product development and global partnerships.
From Canada to the world, we're cultivating joy, relief and peace in people everywhere.
We are New Maple. Grow with us.
CANWE |
North West of Toronto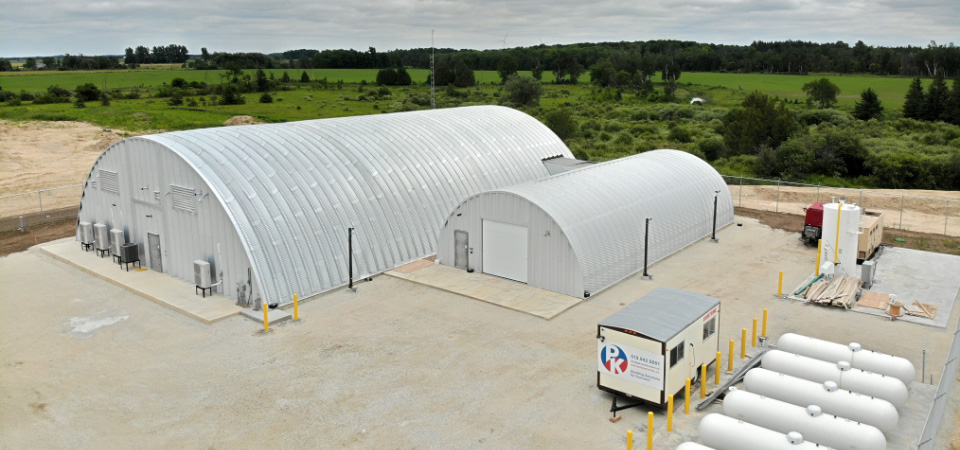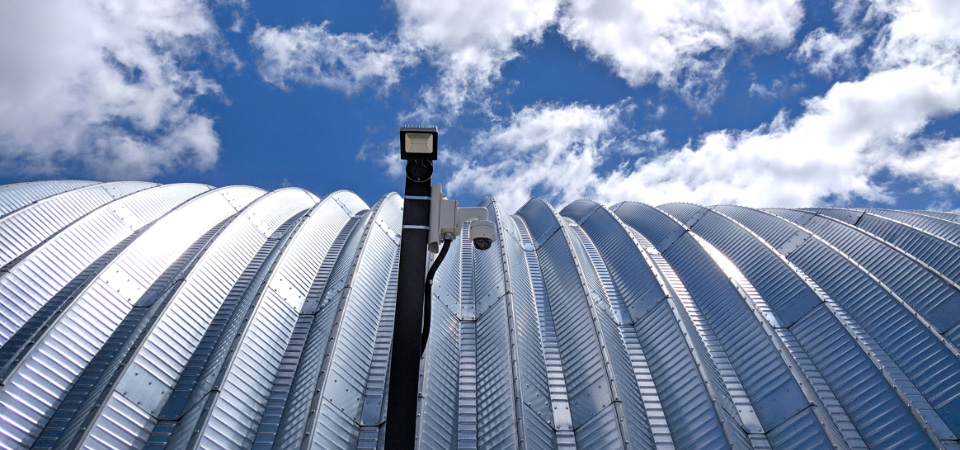 Wholly Owned Licensed Producer
23 acre, riverfront site: custom built.
1.5 hours from downtown Toronto.
A Wholly Owned Licensed Producer
Situated on a picturesque river-front property, CanWe is dedicated to growing top quality cannabis in small batches so that our team can give each crop the attention it deserves.
We custom designed Phase 1 from the ground up to ensure that the quality, safety, and reliability of our product is never compromised. With off-grid power, well-drawn water, and environmentally protected meadows, CanWe is our dream facility come to life.
NORTHERN GREEN CANADA |
Toronto, ON

Equity stake earned through consulting.
EU-GMP Licensed Producer on 12 acre industrial site.
10 minutes from Toronto Pearson Airport.
northerngreencanada.com/
An EU-GMP Licensed Cannabis Producer
Northern Green Canada is an Ontario-based EU-GMP licesed producer growing, selling, and exporting hydroponically-grown medical and adult-use cannabis. New Maple provided consulting services to NGC and is an equity holder in the company.
Located on a prime industrial site minutes from Pearson International Airport, NGC is serviced by 5 major highways. With ample room to expand on site, NGC is a premier cultivator and exporter of cannabis products that meet the highest Canadian and international standards.
Investors
Private firms typically have a longer-term strategic outlook as compared to their public company counterparts.
As a private company, New Maple is focused on growing its operations organically while developing sustainable business models that drive value creation and profitability in the long run.
With only one class of common shares, New Maple's share structure is simple and transparent.